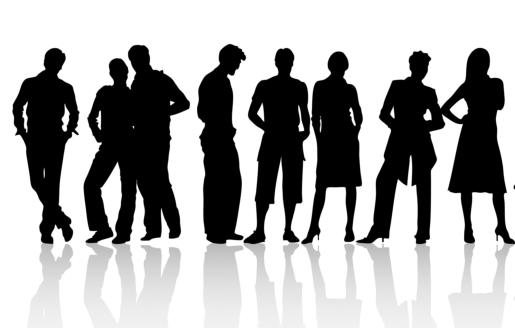 The Society in Progress (SiP) is a private non-profit organization, located in Thessaloniki-Makedonia, Greece, aiming at developing and disseminating grounded knowledge and experience concerning critical issues in our days. The organization offers short Erasmus+ courses for Teachers and Educational providers for the Key Action 1: Learning Mobility of Individuals, with modern and innovative topics.
More specific, SiP's goal is to contribute to the efforts for social welfare and sustainable development as well as to promote talks on topics concerning education, human rights, culture, sports, environment and employment.
In parallel SiP collaborates with many European NGOs and aspires to give the opportunity to youngsters and citizens of Greece to attend training and workshops in the EU, in order to educate themselves on the aforementioned topics.
SiP organizing team would be happy to answer your questions and collaborate with European NGOs for future programs and actions.
Sincerely,
SiP organizing team